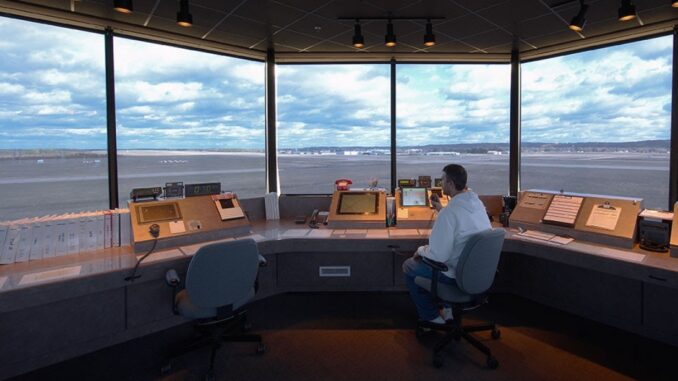 The Federal Aviation Administration (FAA) announced the first round of funding – $2.89 billion – made available by Bipartisan Infrastructure Law (BIL), AKA the Infrastructure Investment and Jobs Act (IIJA), to over 3,000 airports around the nation. This money comes from the Airport Infrastructure Grant Program, providing $15 billion over five years.
Wisconsin airports were allocated $39.8 million in the first year. A total of 86 airfields and airports across the state will benefit from these additional federal funds.
Click here for an interactive map that enables you to find funding for other airports in your area.
Airports are to submit proposals to the FAA for review. According to the announcement, "The FAA encourages applicants to prioritize projects that increase airport safety, equity and sustainability."
AIRPORTS WITH GREATER THAN $300K AWARD:
Northwest
EAU Chippewa Valley Regional, Eau Claire $1,015,736
Northeast
ATW Appleton International, Appleton $3,089,895
GRB Green Bay-Austin Straubel International, Green Bay $2,810,945
OSH Wittman Regional, Oshkosh $763,000
Southwest
JVL Southern Wisconsin Regional, Janesville $763,000
LSE La Crosse Regional La Crosse, $1,359,313
MSN Dane County Regional-Truax Field, Madison $5,023,687
Southeast
MKE General Mitchell International, Milwaukee $8,962,017
ENW Kenosha Regional, Kenosha $763,000
Northcental
CWA Central Wisconsin, Mosinee $1,605,349
RHI Rhinelander-Oneida County, Rhinelander $1,017,639