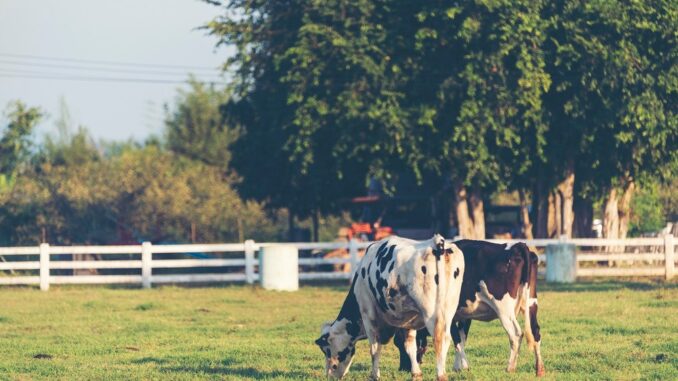 Dairy Farmers of Wisconsin was founded in 1983 to help increase the sale and consumption of Wisconsin milk and dairy products. Today, the farmer-owned, operated, and funded organization continues to support the state's dairy farmers by establishing new markets, funding research, and showcasing dairy's economic contribution to the Badger State.
Chad Vincent, CEO of Dairy Farmers of Wisconsin, talks with the Transportation Development Association of Wisconsin's Debby Jackson about the impact of the dairy industry on Wisconsin's economy in the latest On The Go podcast.
Listen to the podcast episode here.