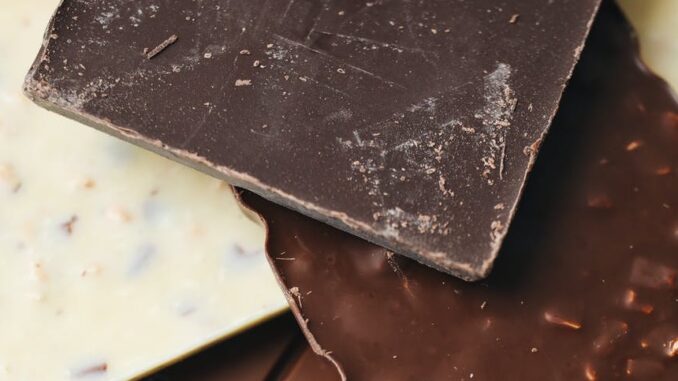 Clasen Quality Chocolate (CQC), a wholesale manufacturer of chocolate, confectionery coatings, and soft set fillings, plans to invest $105 million to build a 350,000-square-foot chocolate plant in Milton. The overall project, encompassing 146 acres, has the potential to be the largest development project in the history of Milton.
However, to make this plant a reality, a rail spur is required so the chocolate manufacturer can receive its sugar and oil by rail.
WisDOT awarded a $1 million Transportation Economic Assistance (TEA) grant that will enable the city of Milton to extend a Wisconsin Southern/WATCO rail line to reach the CQC facility. The grant will fund 25% of the overall rail project.
Milton City Administrator Al Hulick explained that without the rail spur, CQC would not have been interested in investing in a new chocolate factory in Milton. Future CQC expansion plans include an additional one million square feet at the facility.
Construction of the new rail spur later this year will likely have wide-reaching economic implications and could be the start of an "economic ripple effect." Already Milton has experienced an uptick in site selection proposals.
"TEA grants support great projects across Wisconsin where local officials see ways to advance economic development through infrastructure improvements," said Governor Evers in a release announcing the grant. "Deals don't get much sweeter than finding a way to help deliver sugar to a chocolate factory."
The first phase of the CQC project is expected to be operational in the fall of 2022 and create 50 jobs.
CQC is based in Madison and has manufacturing facilities in Middleton, Watertown, and Nevada.