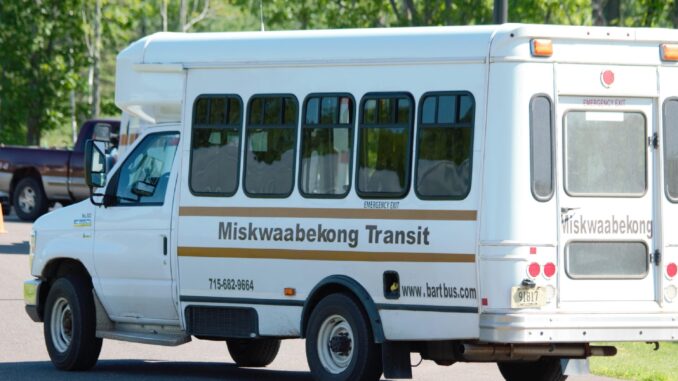 The Red Cliff Band of Lake Superior Chippewa was awarded a $5.8 million Better Utilizing Investments to Leverage Development (BUILD) Grant from the U.S. Department of Transportation for its Transportation Renewal Project.
This initiative will construct a multi-purpose transportation center with storage and maintenance bays as well as transportation-related office space. The grant will also help with the purchase of two additional buses for Miskwaabekong Transit, which will expand transit capacity.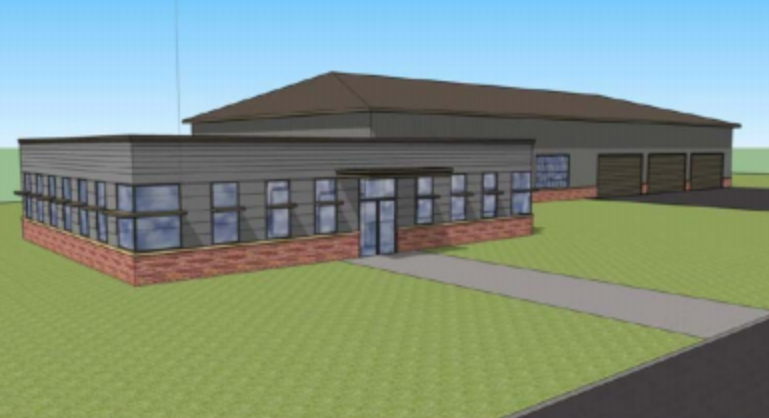 The Red Cliff Band uses trucks and equipment nearing the end of their useful lives to maintain 48 miles of Federally-owned roads. This project will enable the replacement of roadway maintenance equipment to ensure routine maintenance activities better preserve the tribal roads. The new facility will protect equipment from Northern Wisconsin winters, and the overall project will expand transit capacity to meet demand and increase access to medical facilities, schools, and essential services.
As well, it is expected that better-maintained roadways will attract visitors to this area of the state and facilitate tourism opportunities for the National Lakeshore.
The latest BUILD grants total $1 billion and will go toward 70 projects in 44 states for improvements to highways, bridges, transit systems and other types of infrastructure.
The BUILD grant program was launched in 2009, and competition for the funds is strong. According to USDOT, the department received 656 applications requesting approximately $9.2 billion.