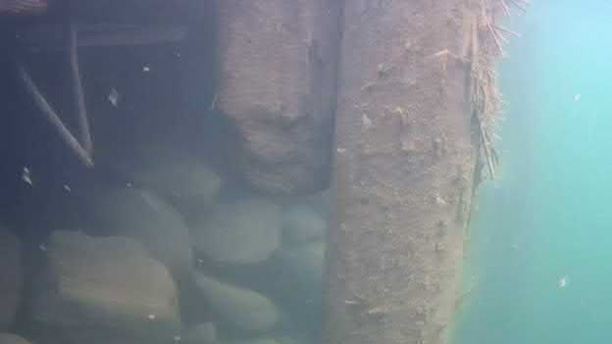 The Apostle Islands Marina Facility is in need of maintenance to prevent the imminent destruction of the marina, commercial fishing docks, and the docks for the Madeline Island Ferry.
The East Breakwall, the "A" Dock shoreline, and the South Shoreline are all in need of repair. The East Breakwall has been left relatively unchanged since 1941, the year of its original construction. The "A" Dock seawall is currently allowing sediment to move from the uplands to the marine basin, creating sinkholes in the upland parking lot south of the marina. The South Shoreline is slowly failing, with rocks rolling off the structure and down into the water.
The project costs roughly $2.5 million but has an estimated annual benefit to the local economy of almost $26 million.