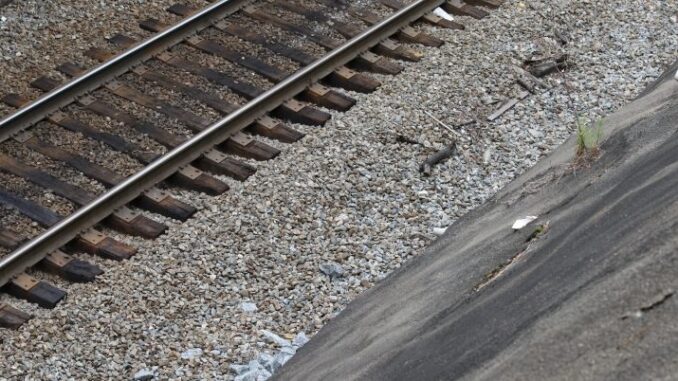 Story updated October 13, 2020

The proposed Muskego Yard Freight Rail Bypass project is designed to improve and upgrade rail operations through the Canadian Pacific corridor in Milwaukee, and help relieve rail traffic in that area.
Located in the Menomonee Valley south of Interstate-94 and east of I-94 and I-43, the Muskego Yard freight rail bypass is needed to prepare the rail corridor between Milwaukee and Chicago for additional service on Amtrak's Hiawatha. The Hiawatha is one of the busiest Amtrak routes in the nation and the busiest route in the Midwest.
The $54.6 million project will involve constructing a new double-track mainline to increase yard capacity and efficiency. Signals, existing tracks, and bridges will also be improved.
WisDOT has announced the following project schedule:
– Public involvement – Summer 2020
– Environmental clearance and preliminary engineering – Summer/Fall 2020
– Final design – 2021
– Construction – 2022 – 2023​
When complete, most of the freight traffic that now goes through the Milwaukee Intermodal Station will be rerouted, and rail traffic will no longer use several street-level crossings in the downtown area. As a result, residents and Hiawatha riders will experience fewer delays and improved safety because freight-rail traffic will be routed onto grade-separated crossings.
The Wisconsin Department of Transportation received a $26.6 million Federal Railroad Administration Consolidated Rail Infrastructure and Safety Improvements (CRISI) grant. WisDOT and Amtrak will provide the matching funds.