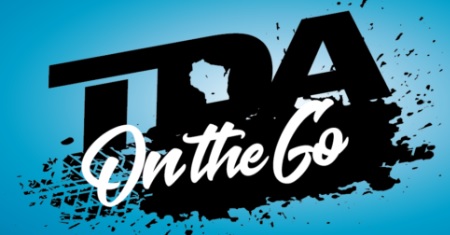 Dan Basile, Chief Operations Officer at Milwaukee County Transit System, joined TDA's Debby Jackson to talk about East-West Bus Rapid Transit (BRT) on a recent episode of the On The Go podcast.
BRT is growing in popularity worldwide as it is a modern bus-based transit system and a cost-effective way to decrease traffic congestion and improve the transit experience for riders.
The first BRT system in Wisconsin, the East-West route will improve the efficiency of public transportation in the area and benefit the economy for years to come. This planned 9-mile regional transit service will have 33 stations and quiet service powered by electric buses. Service is planned to start in 2022.
Listen to TDA's On The Go podcast here.