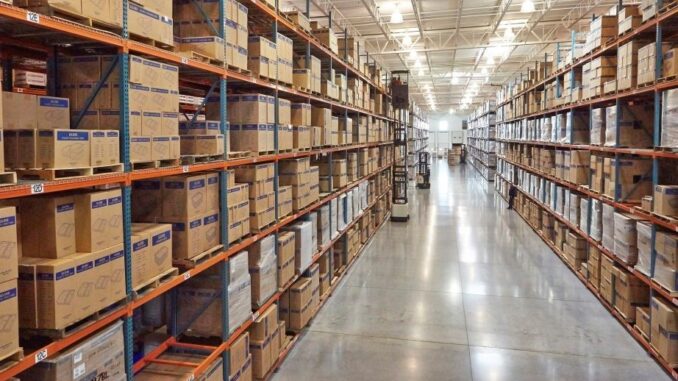 Convenient access to an efficient and safe I-94 is central to Uline's continued growth. Millions of products regularly ship from the corporation's Pleasant Prairie location to Uline's eleven regional distribution centers across the U.S., Mexico, and Canada.
Uline's 2,600 Kenosha-based employees come from as far north as Mequon and as far south as downtown Chicago. And the number of employees is expected to grow.
Uline has announced plans to expand its footprint in the area with the addition of two new distribution facilities. This $130 million expansion project will add more than a million square feet to the company's campus, as well as an estimated 350 jobs.
It's not just Uline that sees the value of locating along the modernized I-94 corridor. Amazon opened a facility in Kenosha in 2013, and an Oak Creek fulfillment center adjacent to the I-94/Ryan Road interchange is scheduled to open in 2020. And Haribo just finalized the acquisition of a 136.8-acre site from the Village of Pleasant Prairie for a multi-phased project that includes a warehouse, manufacturing facility, administrative building, day-care center, fitness building and retail for the public. It seems every week brings a new announcement.