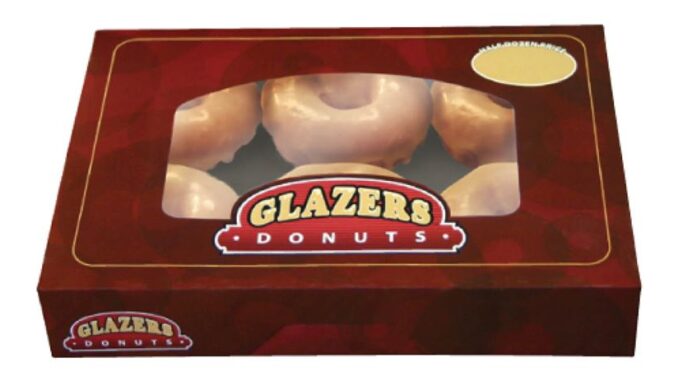 La Crosse-based Kwik Trip's 120-acre campus produces about 80% of all the food sold in a Kwik Trip store. The products are shipped daily by Kwik Trip's fleet of trucks to almost 700 stores in Wisconsin, Iowa, and Minnesota.
Here is a sample of what Kwik Trip produces in a year:
26 million gallons of milk, sourced from farms within 250-to 300-mile radius
40 million Glazers doughnuts
2 million salads
6 million sandwiches
Quick, efficient transportation is a key to Kwik Trip's success, with Kwik Trip drivers logging around 28 million miles each year.
Kwik Trip serves 8 million customers a week, employs more than 24,000 people, and has annual sales in excess of $5 billion.
City of La Crosse Making the Business Connection
As part of the $75 million Multimodal Local Supplement (MLS) grant program, the City of La Crosse submitted a grant application for a Palace/Larson Street project. In its justification for the $2.4 million project, the city wrote:
The proposed project would facilitate a more efficient freight connection between Wisconsin Highway 16 and Interstate 90 to the La Crosse Interstate Industrial Park and numerous businesses directly to the south of the Interstate Industrial Park. Kwik Trip has multiple large, high production facilities at the location of the proposed Palace and Larson Streets project; Kwik Trip Kitchens, Kwik Trip Ice Plant, Kwik Trip Bread and Bun Plant, Kwik Trip Training Centers, and Kwik Trip Corporate Headquarters. Kwik Trip has more than 3,000 employees at this location.
On March 4, 2020, Governor Evers announced the Palace/Larson Street project as one of 152 projects around the state to receive funding through the MLS grant program. The City of La Crosse will receive $1 million for this project.