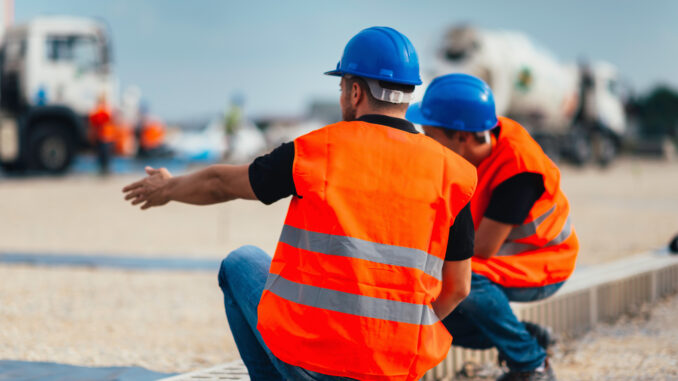 Work is scheduled to start sooner on 24 highway projects in Northeast Wisconsin as a result of the bipartisan 2019-21 transportation budget. The measure was passed by the legislature and signed into law by Governor Evers last summer.
While how the state should fund needed transportation investments was an area of debate between the Evers' Administration and the Republican-controlled legislature, there was wide, bipartisan support for shoring up the state's highways to stop the further decline of system conditions.
The budget invests an additional $320 million in the State Highway Rehabilitation Program and advances 214 projects to begin to address highway rehabilitation needs around the state. Without this increased investment, the percentage of highways rated poor or worse would have increased by 50 percent over the decade, according to the Wisconsin Department of Transportation.
The increased program outlays will, at best, stabilize state highway conditions. Moreover, despite the boosted investment in the current two-year budget, WisDOT will likely need future inflationary funding increases for the highway rehabilitation program to keep the 214 projects on schedule.
The State Highway Rehabilitation Program is responsible for the reconstruction, reconditioning, and resurfacing of existing highways and bridges on the state highway system. These projects have limited capacity expansion.