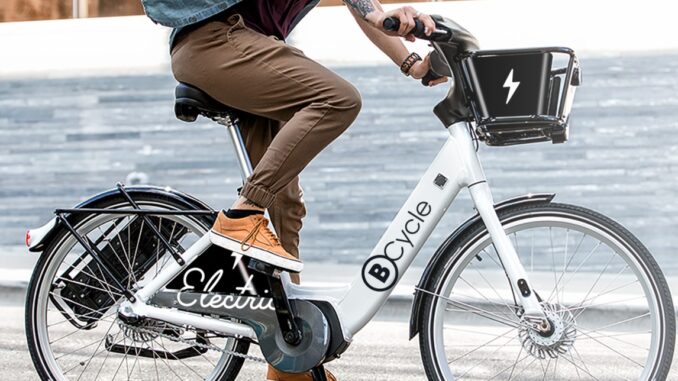 In the latest On The Go podcast, TDA Executive Director Debby Jackson speaks with Morgan Ramaker, executive director of BCycle. Headquartered in Waterloo, Wisconsin, BCycle develops and delivers best-in-class bike share systems. In a wide-ranging discussion, the two talk about the bike boom brought on by the pandemic and bike share trends across the nation and Wisconsin.
As Morgan explains, "Bike share lowers the barriers to entry to riding bikes. It's very easy to walk up and rent a bike for one little trip … and maybe it gets them riding bike share more often. Maybe it eventually inspires them to want a bike of their own."
BCycle supports two bike share programs in Wisconsin: the Madison BCycle program, as well as the Greater Milwaukee area Bublr program.
Listen to TDA's On The Go podcast here.