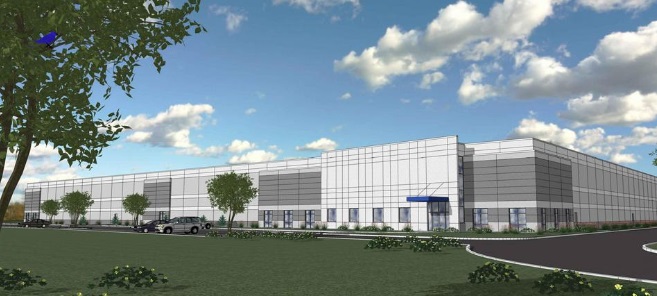 Advent Tool & Manufacturing Inc., a manufacturer of high-precision tooling products, has announced it is moving its headquarters from Antioch, Illinois to Salem Lakes in Kenosha County.
"The state (of Wisconsin) is an ideal location for our business, providing a stable and business-friendly environment to support our growth plans," explained Advent owner and president Jim Hartford.
Advent expects to employ workers in Salem Lakes by 2022. The Salem Business Park, strategically located 10 miles west of I-94, has twenty-six acres already developed or under development within the park, with an additional forty acres for future projects.
Advent is the second company to relocate to the Salem Lakes Industrial Park. In 2017, Vonco Products LLC relocated from Lake Villa, Illinois. The modernization of I-94 North-South has contributed to significant private investment from other companies, including Uline, Amazon, and Haribo.