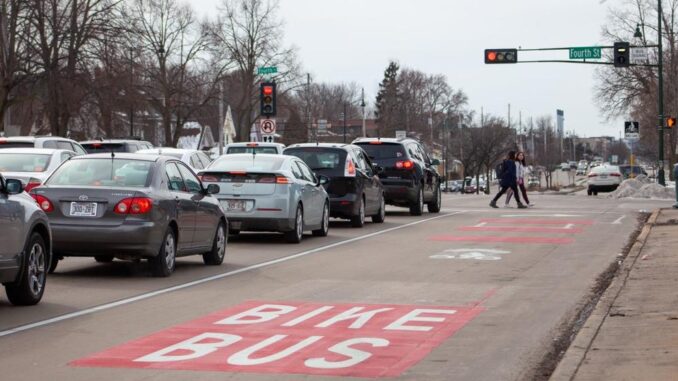 Madison will receive a $4.7 million Federal Transit Administration grant to help cover the cost of a Bus Rapid Transit system. Bus Rapid Transit, or BRT, is a high-frequency, high-capacity, limited-stop service that uses longer, articulated buses on dedicated lanes as well as city streets.
BRT is part of the city's plan to reduce traffic congestion on Madison's Isthmus, better connect the east and west sides of the city, and make Metro's current system "smarter and faster." Madison is working to implement BRT by 2024.
This new grant will go toward the construction of dedicated lanes, the purchase of 60-foot articulated buses, and the cost of needed upgrades to a maintenance facility to accommodate the larger buses.
The total price tag for implementing BRT is estimated to be between $120 and $130 million. Madison is seeking another, more significant grant from the FTA through the Small Starts program to contribute to the project's remainder. The city hopes to get $80 million.
In November of last year, Madison city buses started using "queue jumps" to skip ahead of cars stopped at select intersections, thanks to special traffic signals, which were the first of their kind in Wisconsin. These signals allow buses stopped in the far right lane to move through an intersection while cars in the other lanes wait at a red light.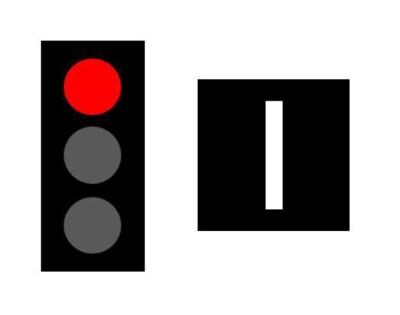 As was noted by a Madison Metro Transit spokesperson at the time, installing the new signals is the "first of many steps" for speeding up the current bus system and preparing for BRT.